Why Love Little Cotton Bear
The dream was to design something beautifully simple and buttery soft, which would soon become an essential for you and your sweet babe. Wrap your baby bear with love in our swaddles and cotton basics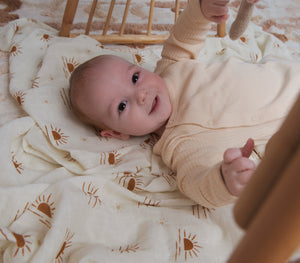 Our swaddle wraps are made from 100% organic cotton
Experience the Ultimate Comfort with our Feather-Light and Breathable Collection.
Organic cotton Ribbed onesie range
Experience the Comfort of Organic Cotton in our beautiful neutral Colour Range.
SHOP NOW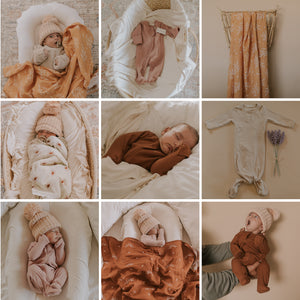 THE PERFECT ADDITION TO YOUR LITTLE ONES DAILY ROUTINE
Swaddling mirrors the natural environment babies experience in the womb, helping newborns and young babies to feel warm, safe and secure.